The path of digital transformation, even before being technological, is a cultural change, a mindset change, and as such is composed of several services that are integrated with each other; among the services, training offers a quick tool to increase the level of knowledge in enterprises and thus competitiveness and the generation of new business opportunities.
The characteristics of BI-REX training: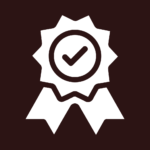 High level faculty, drawn from the university and research communities, along with business managers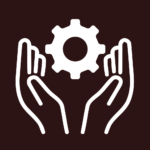 A practical approach in the delivery of the course, within which there are company cases and stories stemming from the many R&D and 4.0 technology application projects carried out by BI-REX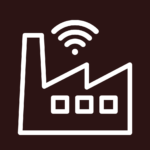 Experiences on 4.0 technologies within the Pilot Line, BI-REX's digital factory where all 4.0 technologies are available and interconnected
Why choose BI-REX training
All training services aim to update and qualify the skills present in the company in ways that only a Competence Center can guarantee.
In BI-REX, a one-stop shop of digital transition, training can be complemented by skills assessment and certification, coaching and counseling at the end of the course, and test-before-invest activities; those who attend a BI-REX course are placed at the center of a network of companies, professionals, and suppliers who – together with BI-REX – accompany them on their company's digital innovation journey.
For these reasons, the range of training services, in addition to covering all the enabling technologies of the 4.0 paradigm and cross-cutting and functional topics, are designed to be aimed at professionals who can actively contribute to not only strategic decision making of digital change: entrepreneurs, technicians, designers, operators.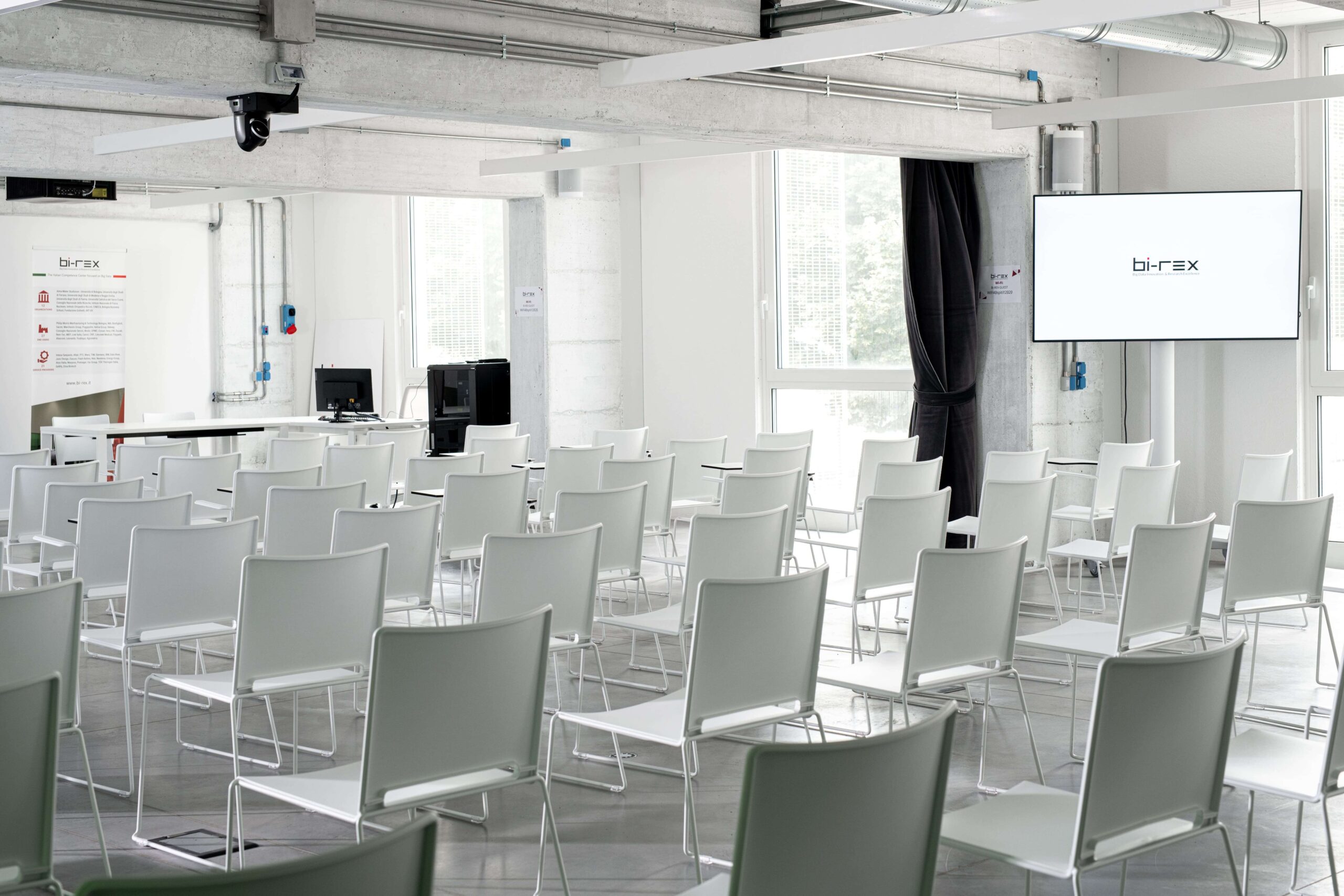 Contact us
Fill out the following form to get in touch with BI-REX right away.