The Smart Factory of the future
The Pilot Line is an advanced production line where new Industry 4.0 technologies are integrated with traditional ones in a digitally interconnected environment.
The plant is an example of a digital factory of the future (smart factory), located at our headquarters. The Pilot Line is designed to:
Anticipate digital transformation processes;
Support the enterprises' technological innovation;
Increase the added value of enterprise products.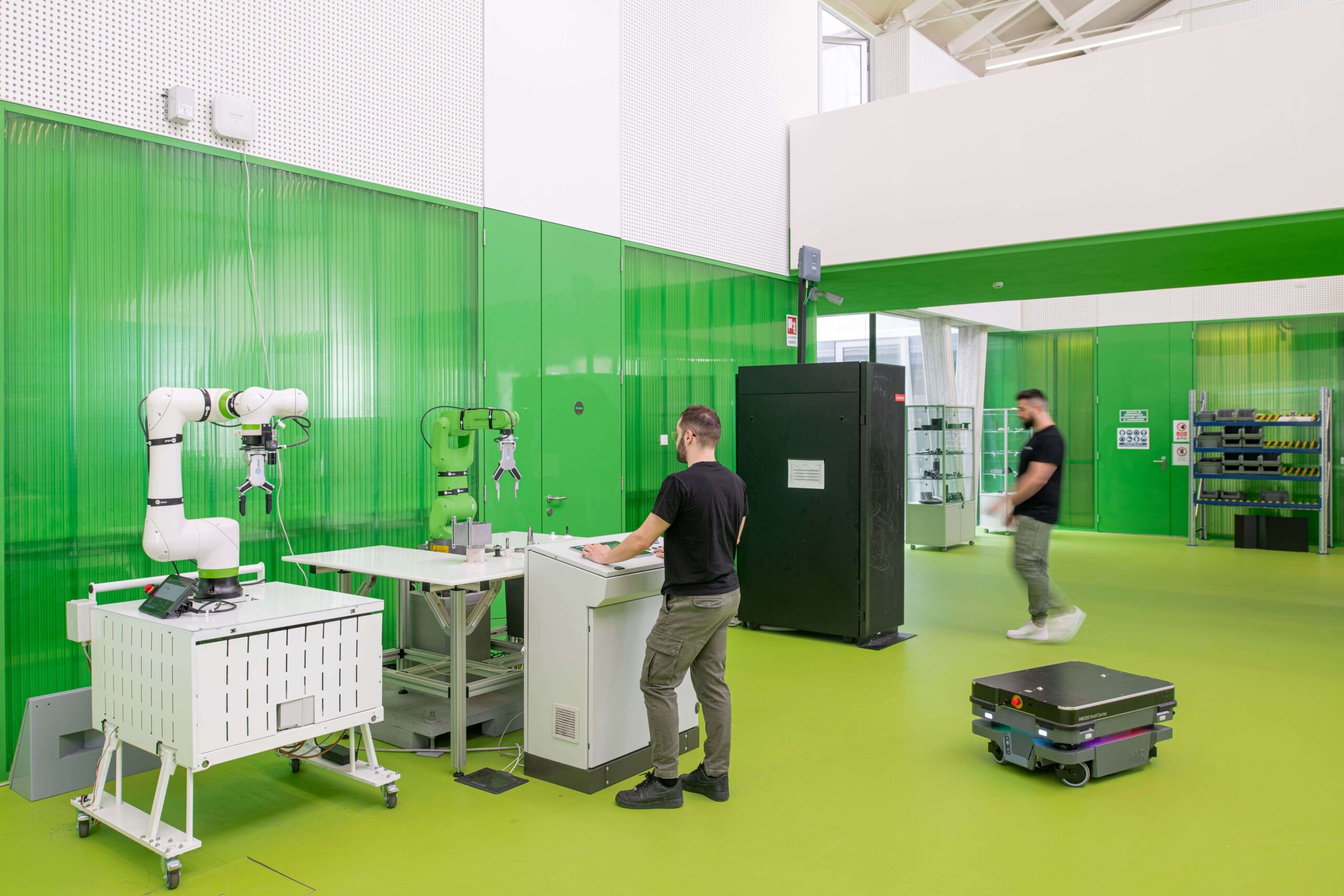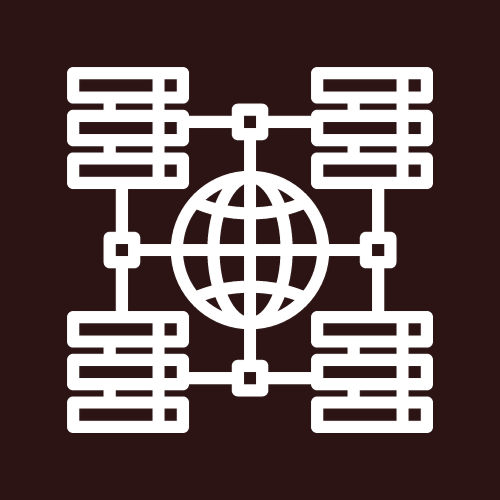 1. BIG DATA & INTERNET OF THINGS (IOT)
IoT platform development, 5G connectivity, data acquisition and processing on local datacenter and remote cloud, Big-Data Analytics and Artificial Intelligence (AI) techniques, Digital Twin.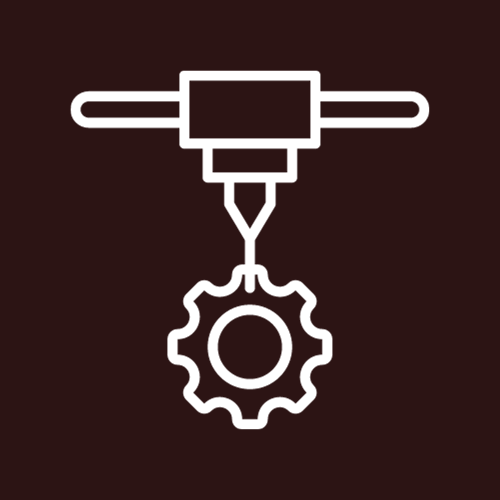 2. ADDITIVE MANUFACTURING
Additive manufacturing of metals with powder bed laser and direct deposition, supplemented with secondary processing (e.g., heat treatment, laser hardening, EDM), polymer printing.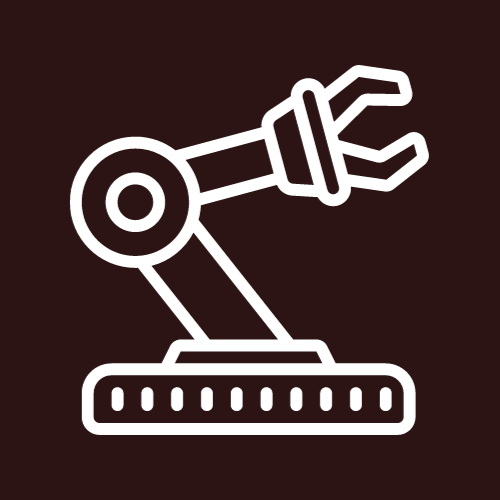 3. ROBOTICS
Implementation of advanced robotics, mobile robotics, and collaborative robotics aimed at the subservience of manufacturing, collaborative assembly, and logistics.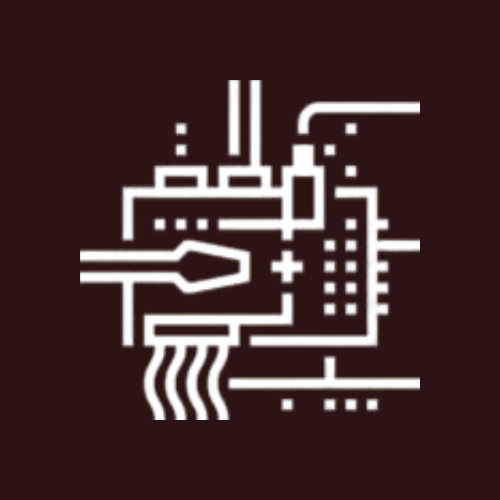 4. SMART MANUFACTURING
Finishing with mechanical processing on numerical control center, dimensional control systems (with and without contact), laser light scanning, and reverse engineering.
Pilot Line Objectives
To have an industrial environment to enable Test Before Invest services;
To propose a reconfigurable and flexible production system without the constraints of corporate production;
To enable technology transfer between public and private partners to produce innovation;
Realize advanced prototype production and small series with high added value;
To be visible and understandable to companies, universities, partners;
To enable the implementation of "hands-on" training programs.