BI-REX (Big Data Innovation and Research Excellence) is one of the 8 national Competence Centers founded by Ministero delle Imprese e del Made in Italy (ex MISE) within the Industry 4.0 National Plan and our main focus is on Big Data.
Our public-private Consortium, born in 2018, has its headquarter in Bologna (Italy) and gathers in partnership 60 players among Universities, Research Centers and Companies of excellence. BI-REX is the only industry-led Competence Center.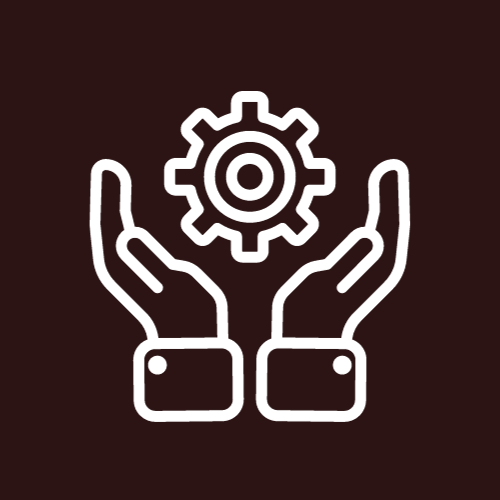 To support companies in their digitization, sustainability and innovation processes and in the adoption of enabling technologies with a view to Industry 4.0.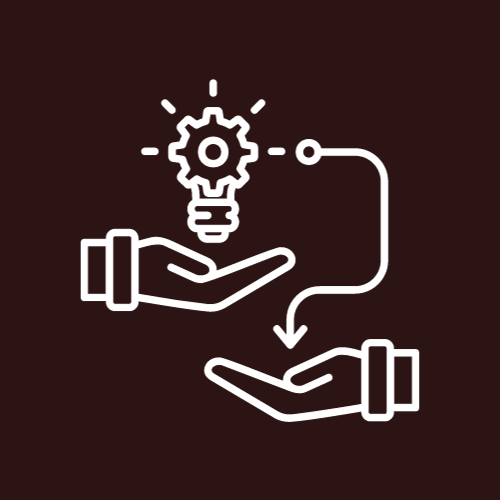 Facilitate the exchange of "best practices" and Technology Transfer.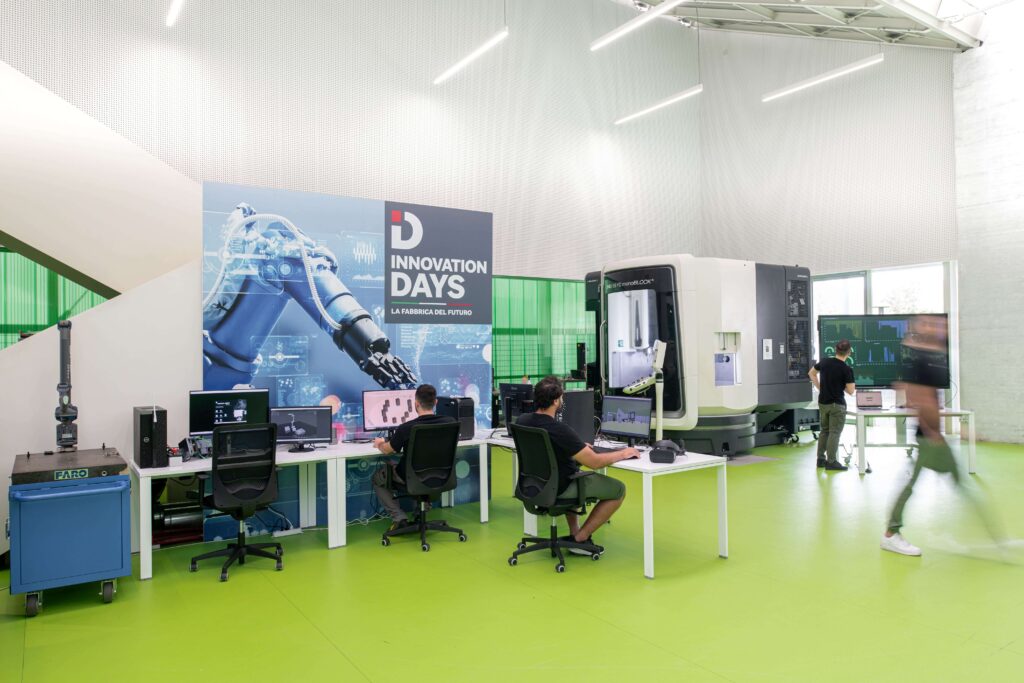 Our building in Bologna covers 1.500 m² inside of Opificio Golinelli, an interaction place for training, research and enterprises activities: this choice has the specific goal of supporting industrial culture, fostering networking and the sharing of new concepts and technologies.
We are an important aggregation place (of public and private excellence) for issues related to digital transformation and technological innovation, and we intend to strengthen the network between all players involved in digitization, innovation and training projects, with a view to Industry 4.0.