Executive Master Teknè 5.0®
Do you want to acquire the new skills needed to independently and quickly manage your company's digital transformation process? We can help you
Teknè 5.0® is the Executive Master organized by BI-REX, which provides you with technical and transversal skills focused on Industry 4.0 and Smart Manufacturing.
BI-REX is one of the 8 national Competence Centers established by the Ministry of Enterprises and Made in Italy as part of the government's Industry 4.0 plan. Collaborating with more than 60 players including Universities, Research Centers and Companies of Excellence, it represents an important aggregation point for issues related to digital transformation and technological innovation.
We offer you a dynamic experience through use cases and interaction with 4.0 technologies, featured within the Pilot Line, BI-REX smart factory.
A unique opportunity for those who want to learn in the field.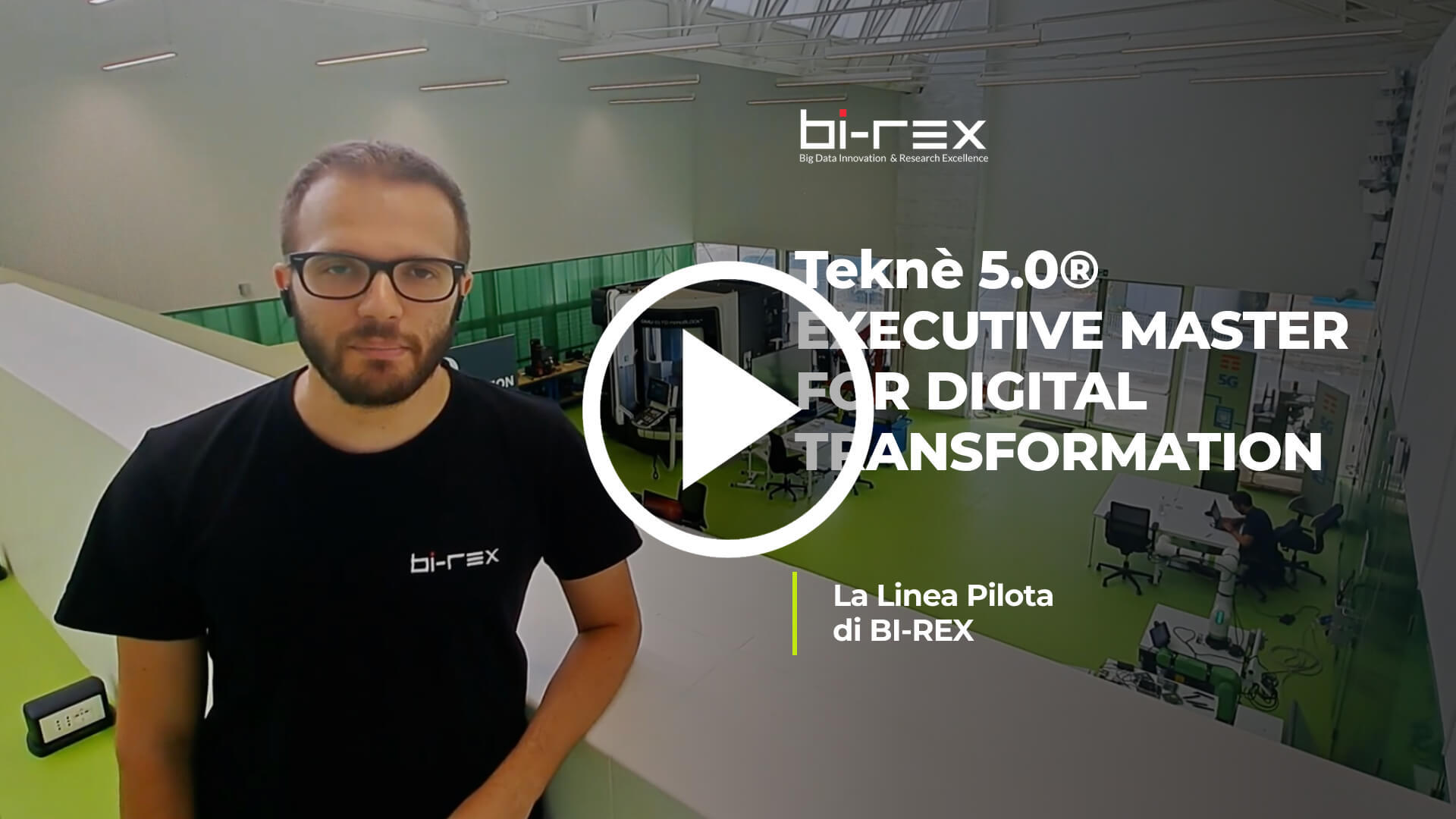 Destinatari
Manager del futuro che operano in ambito digital, IT o tecnologico.
A chi è rivolto il corso: Chief Information Officer (CIO), Chief Technology Officer (CTO), Chief Digital Officer (CDO),
Why choose Teknè 5.0®?
The Executive Master's program compared to other highly specialized programs with a Digital Innovation theme offers the following:
Project Work
Project Work is aimed at starting your company's digitization project; Teknè 5.0® offers support and advice to make it a reality.
Assessments of participants' digitization projects will be conducted before and during the Master's program, providing feedback and suggestions to improve and optimize digitization initiatives.
Pilot Line
Teknè 5.0® offers an immersive experience in the use of advanced technological tools by alternating theoretical sessions with experiential and practical moments on the Pilot Line and in the classroom.

State aid
BI-REX can provide MIMIT State Aid to enterprises in the form of a reduction on the Master's course, with aid intensity linked to the size of the participants' home company.
Network with partners and companies
eknè 5.0® offers opportunities to network with partners and visit companies operating in the BI-REX and Gellify ecosystem. This provides valuable connections and access to resources and opportunities for collaboration in digital innovation.

Selection process
A technical selection interview and cv analysis are required to enter the program.
Don't miss the opportunity to learn, from the best Italian experts in the field, the practical and theoretical skills required by the Industry 4.0 Plan, and start the digital transformation of your business.
Our partners
The Executive Master Teknè 5.0 was born out of close collaboration with our partners, who with passion and dedication contributed to the birth of this project.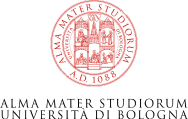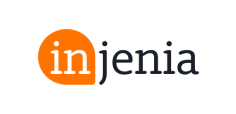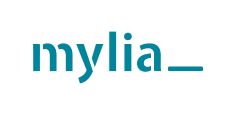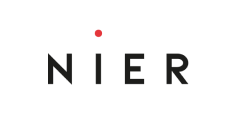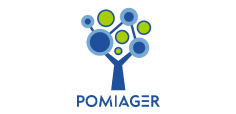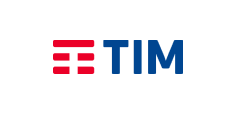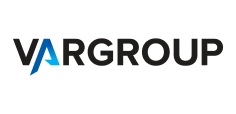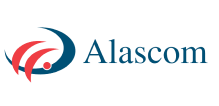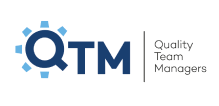 For more information – Teknè 5.0®
Fill out the form if you wnat to receive more information.